Your Choice for Air Duct
Cleaning and Replacement
Air ducts are the pathways for heated or cooled air to travel throughout a home. However, when air ducts are broken or not properly cleaned, you and your loved ones could experience long-term indoor air quality problems. Ensure that your air ducts are in good condition with Bunnara Hoy – Air Duct & Dryer Vent Cleaning, LLC.
I provide residential duct cleaning, repair, and replacement services (no condominiums or apartments). In addition, I can add additional lines to other rooms for better airflow. For your benefit, I offer a two-year guarantee on mold and mildew.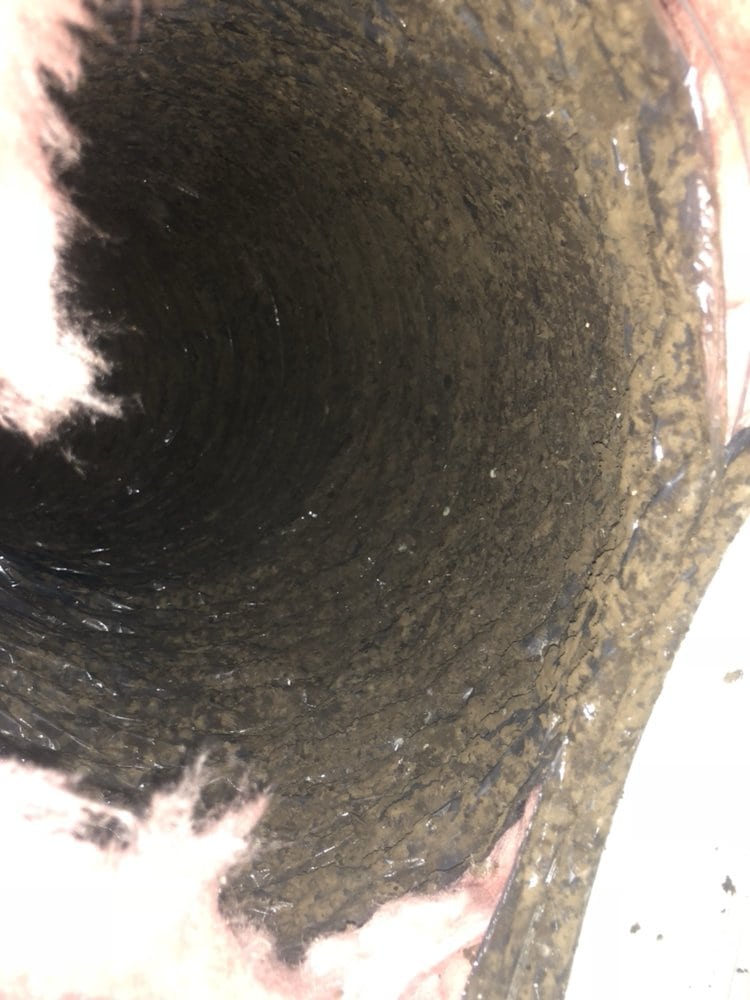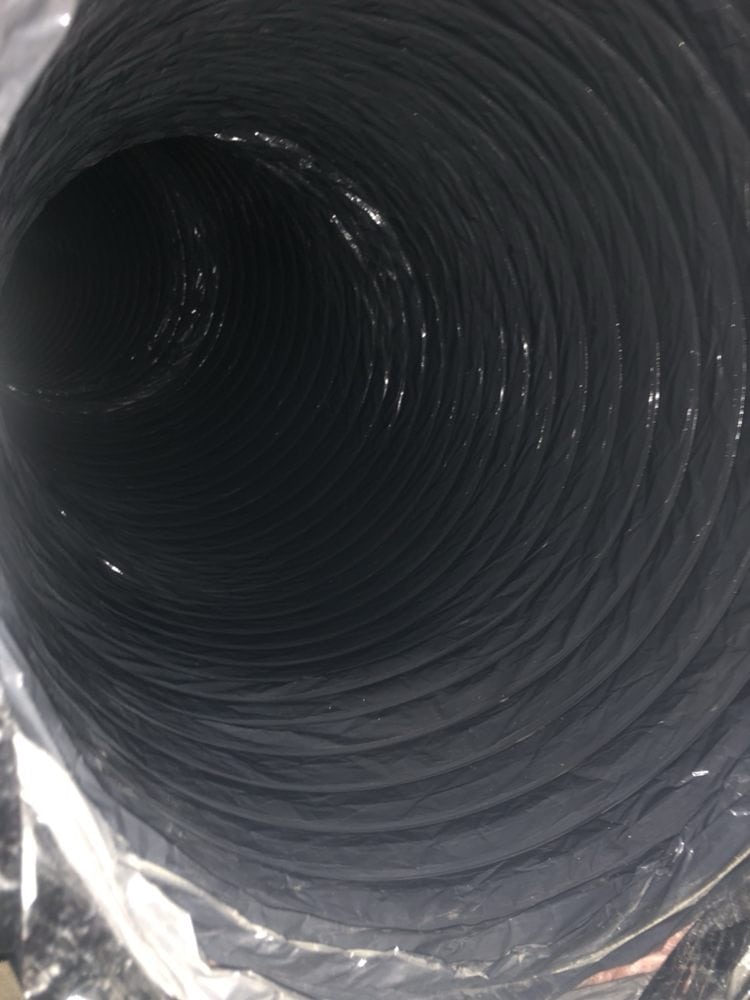 Call for an Estimate Today!
Do you have an air duct cleaning or replacement project? Reach out to me for an estimate.